Dear colleagues and friends,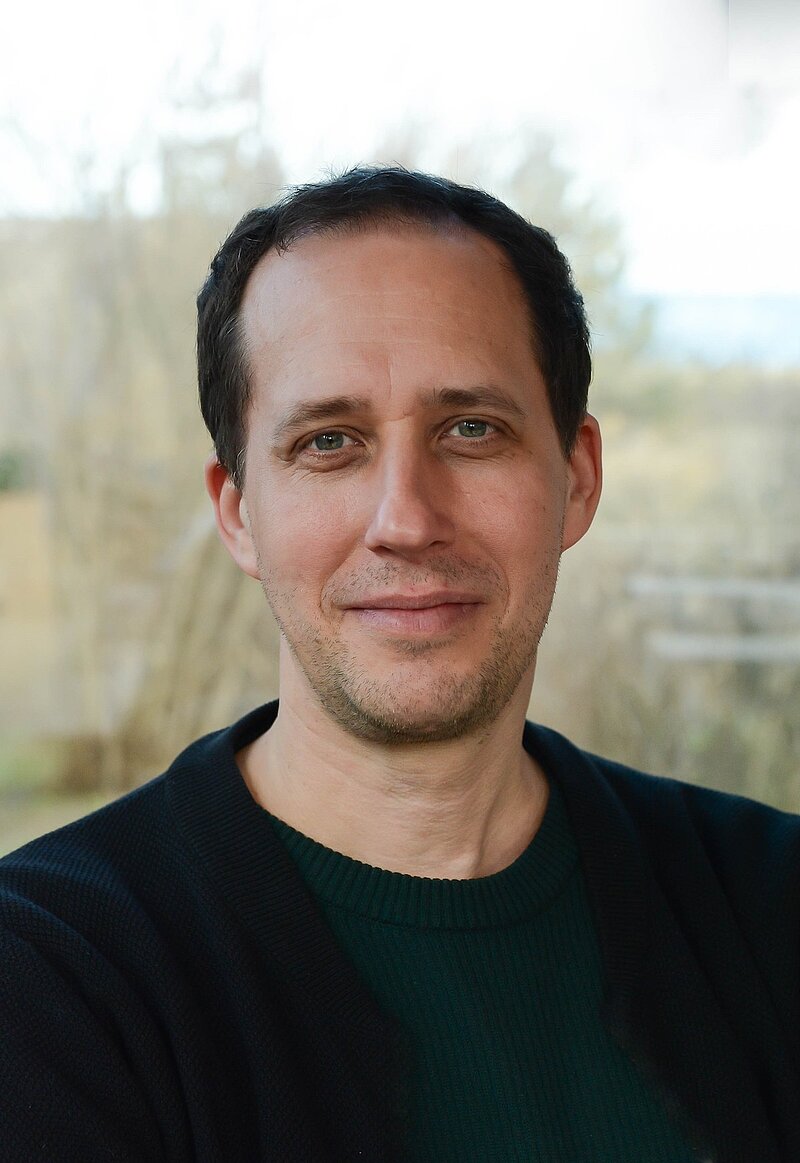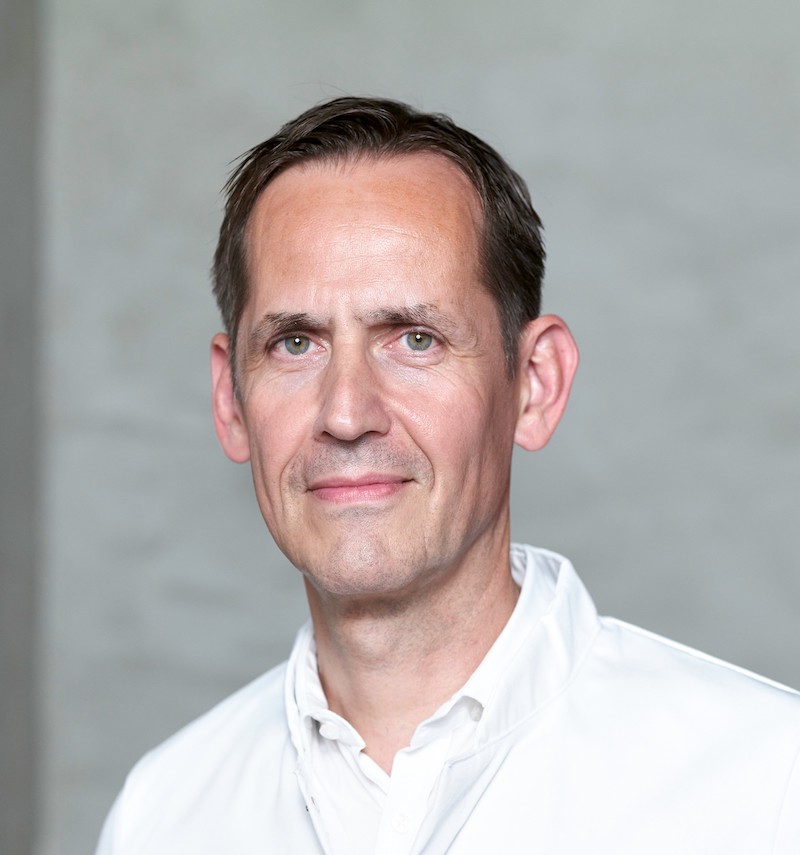 On behalf of the German Society for Neuropathology and Neuroanatomy (DGNN) and the International Society of Neuropathology (ISN) it is our great pleasure to invite you all to participate in the 20th International Congress of Neuropathology (ICN), to be held in Berlin, Germany from September 13th to 16th, 2023!
Over the last months, the ICN program committee has been drafting a broad scientific program that showcases recent findings and topics across all major fields of diagnostic and experimental neuropathology with a focus on neuro-oncology, neurodegeneration, muscle & nerve and neuro-inflammation. We will further have sessions dedicated to methodology that will likely have a strong impact on the future of neuropathology (e.g. single cell RNA sequencing and proteomics) as well as sessions on publishing in neuropathology, amongst others.
We have further planned an Education Day on Tuesday, September 12th, covering a highly relevant spectrum of state-of-the-art diagnostic neuropathology. The Education Day will be "on site only" and seats are limited.
As a further highlight, we will be hosting the EVEREST Pre-Congress Symposium on low-grade glial and glioneuronal tumors on Wednesday morning, 13th of September that is free to visit for ICN congress participants (registration required).
We are very happy that we were able to enlist an extensive group of international expert lecturers that will share insight from many different areas of our fascinating discipline. Please have a look at our list of confirmed speakers!
The extended deadline is open until April 28th. Please submit your best research and contribute to the success of ICN! We have reserved a substantial number of oral lecture slots in the program and hope to see many of you on our stage or present their research as electronic posters. We are happy to further announce that ISN has generous sponsor packages for eight participants from countries with developing economy. We are very much looking forward to your applications!
As the capital of Germany, Berlin is a vibrant city that offers a wide range of cultural and culinary experiences that is well worth a visit on its own. The city is easily accessible by train or via the newly opened Berlin Brandenburg (BER) airport. The conference will be held in the historic Langenbeck-Virchow-House, just across the road from Charité Hospital, one of Europe's largest medical centres. We will be offering digital participation but strongly encourage you to come in person to allow in depth exchange.
We very much hope to welcome you at the ICN 2023 in Berlin – either in person or digitally – and we will do our best to make this a memorable meeting for the international neuropathology community!
David Capper, MD
Congress President ICN 2023
Frank Heppner, MD
Congress Vice-President ICN 2023