Dear colleagues and friends,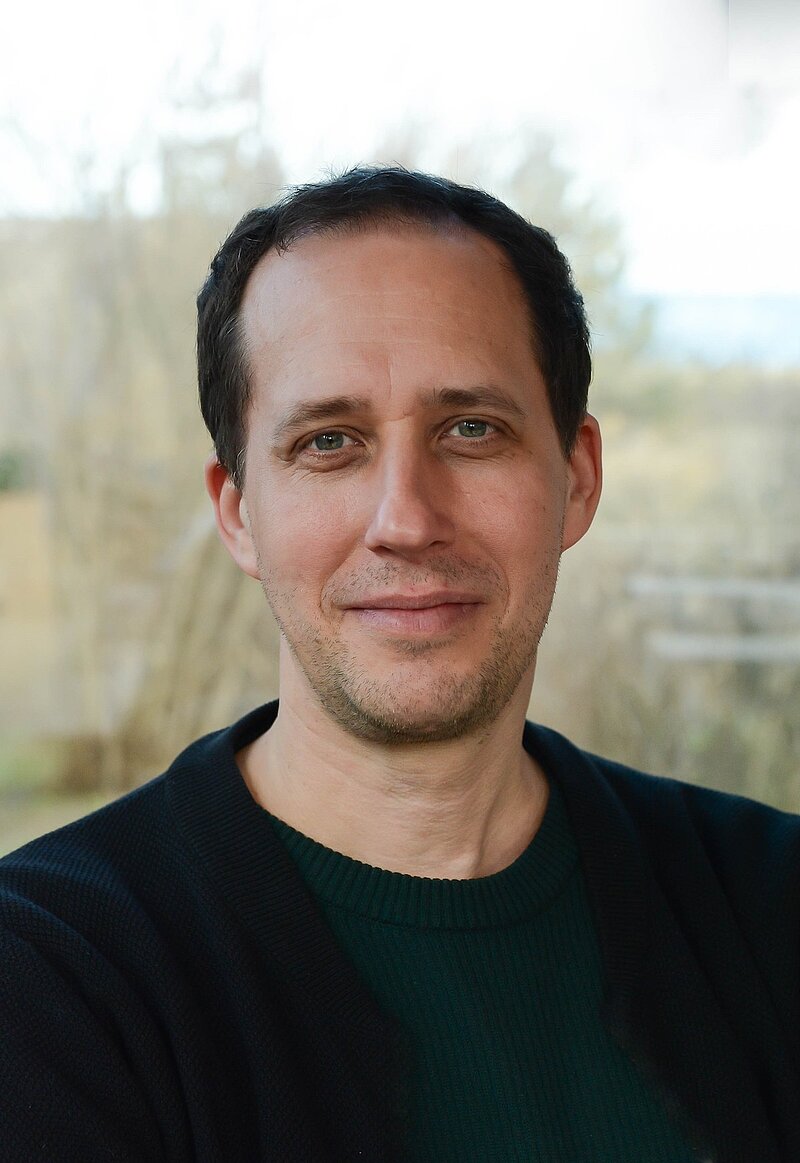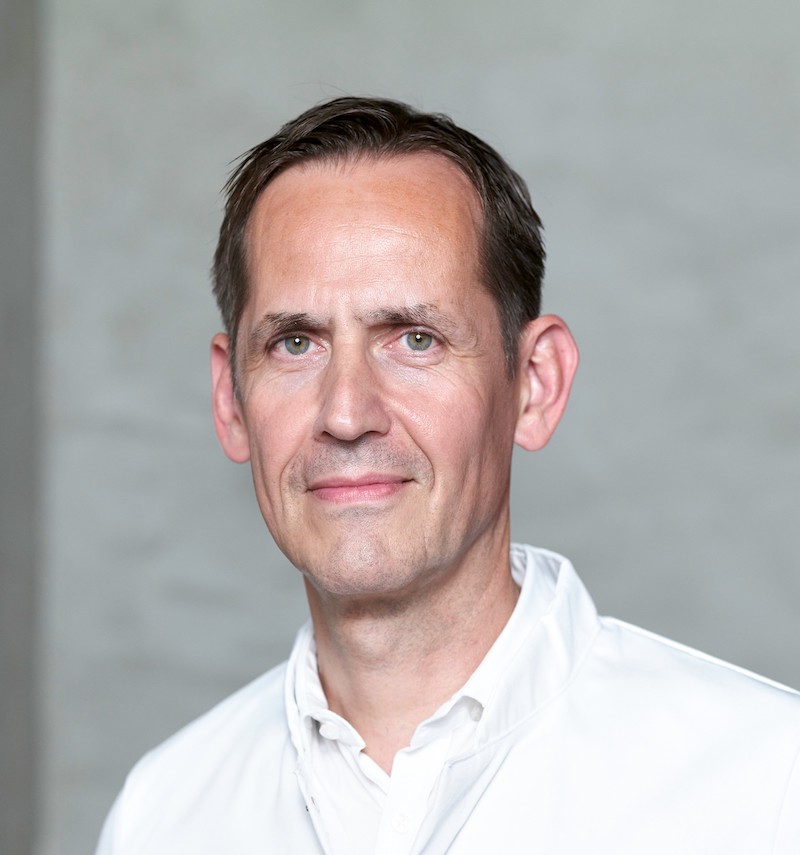 Dear colleagues and friends,
On behalf of the German Society for Neuropathology and Neuroanatomy (DGNN) and the International Society of Neuropathology (ISN) it is our great pleasure to invite you all to participate in the 20th International Congress of Neuropathology (ICN), to be held in Berlin, Germany from September 13th to 16th, 2023!
Over the last months, the ICN program committee has been drafting a broad scientific program that showcases recent findings and topics across all major fields of diagnostic and experimental neuropathology with a focus on neuro-oncology, neurodegeneration, muscle & nerve and neuro-inflammation. We will further have sessions dedicated to methodology that will likely have a strong impact on the future of neuropathology (e. g. single cell RNA sequencing and proteomics) as well as sessions on publishing in neuropathology, amongst others.
We have further planned an Education Day on Tuesday, September 12th, covering a highly relevant spectrum of state-of-the-art diagnostic neuropathology. The Education Day will be "on site only" and is already fully booked.
As a further highlight, we will be hosting the EVEREST Pre-Congress Symposium on low-grade glial and glioneuronal tumors on Wednesday morning, 13th of September that is free to visit for ICN congress participants ("on site only", registration required).
We are very happy that we were able to enlist an extensive group of international expert lecturers that will share insight from many different areas of our fascinating discipline. Please have a look at our list of confirmed speakers!
An impressive number of 338 abstracts from our scientific community has been integrated into the scientific program as talks, ePosters with short talks and ePosters. We are very much looking forward to your scientific presentations! We would also like to express our gratitude to the ISN, which has doubled the number of travel grants to enable even more participants from countries with a developing economy (CDE) to attend. Thanks to this measure, 16 participants from CDE can now join us at #ICN2023.
As the capital of Germany, Berlin is a vibrant city that offers a wide range of cultural and culinary experiences that is well worth a visit on its own. The city is easily accessible by train or via the newly opened Berlin Brandenburg (BER) airport. The congress will be held in the historic Langenbeck-Virchow-House, just across the road from Charité Hospital, one of Europe's largest medical centres. We will be offering digital participation but strongly encourage you to come in person to allow in depth exchange.
Nevertheless, digital participation will provide you with the scientific program in livestream from September 13th-16th, 2023! Via the digital congress platform you can join the stream at any time, ask written questions, chat with the other digital participants and view the ePosters in self-study. You can even collect CME credits through your digital participation. The program takes place live in Berlin, thus Central European Summer Time – so plan your participation well! However, if you missed any content, most of the sessions will be available on demand for one month after they have been edited (subject to speakers' permission).
We very much hope to welcome you at the ICN 2023 in Berlin – either in person or digitally – and we will do our best to make this a memorable meeting for the international neuropathology community!
David Capper, MD
Congress President ICN 2023
Frank Heppner, MD
Congress Vice-President ICN 2023